At 3sixteevents, we specialize in creating events customized to your individual needs to give you the event of your dreams. We focus on all vantage points which means we will work with you from beginning to execution. Let us bring your next event to live with our experienced team and attention to detail.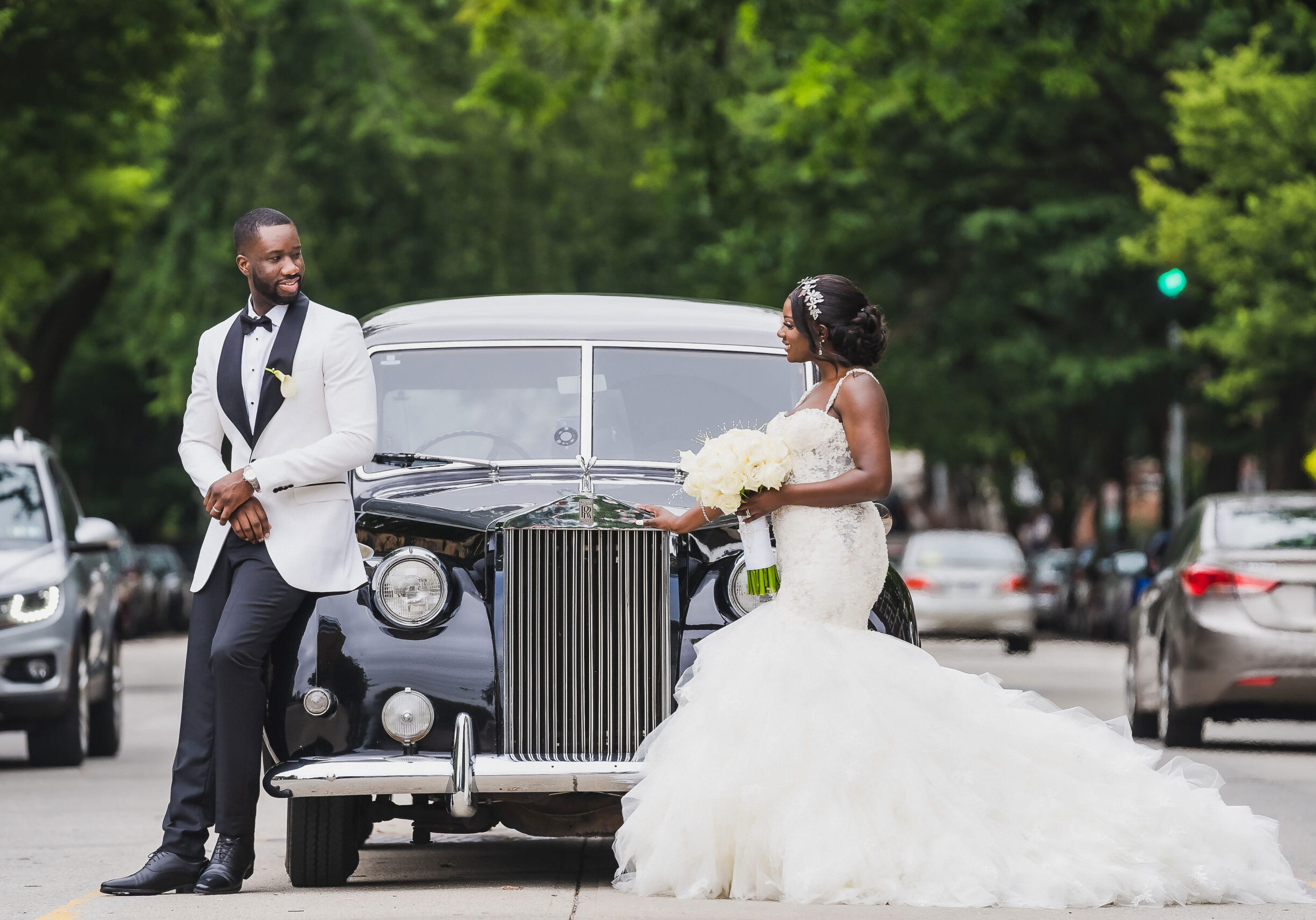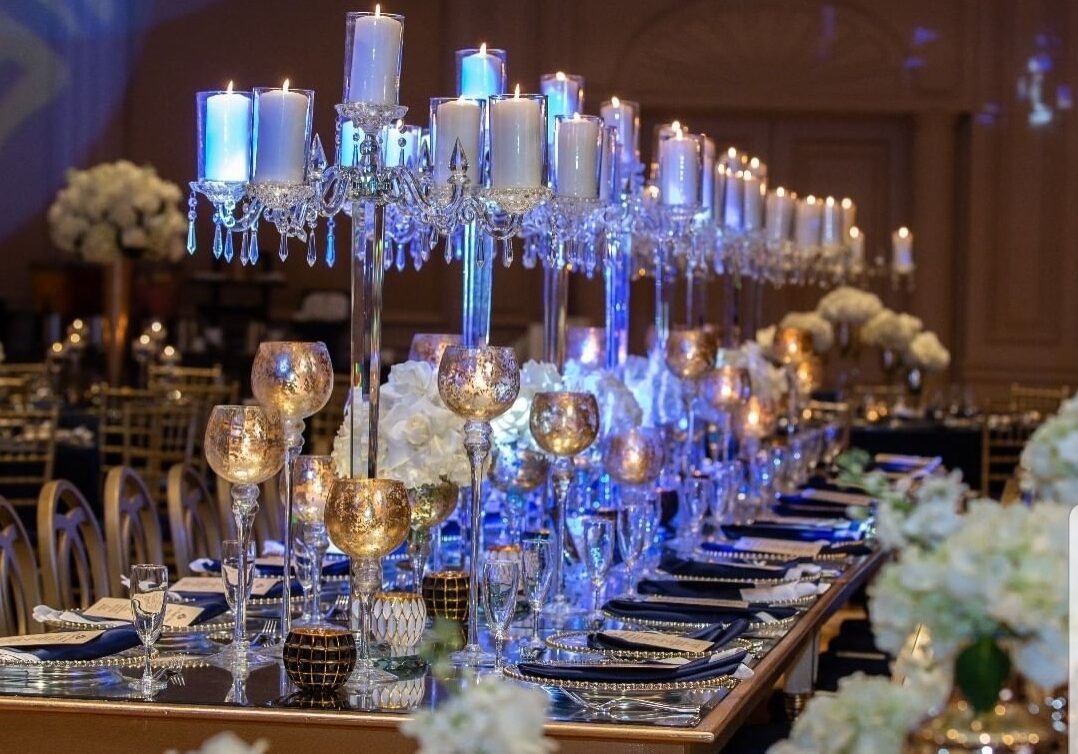 We are a Premier Luxury Wedding and Event planning firm located in the DC metro area servicing clients in the DMV area and along the East Coast. Our specialty is in Multicultural weddings such as Nigerian, Ghanaian, Ethiopian, Cameroonian, African American weddings, and destination weddings with extensive experience working with a diverse group of creative vendors to not only execute your big day but also give you and your guests a unique experience they don't see anywhere else. We have been featured in wedding publications such as Munaluchi Bride, The B Collective, and BellaNaija Weddings
Welcome to the team of Unique Experiences and Memorable events that goes beyond a viral moment!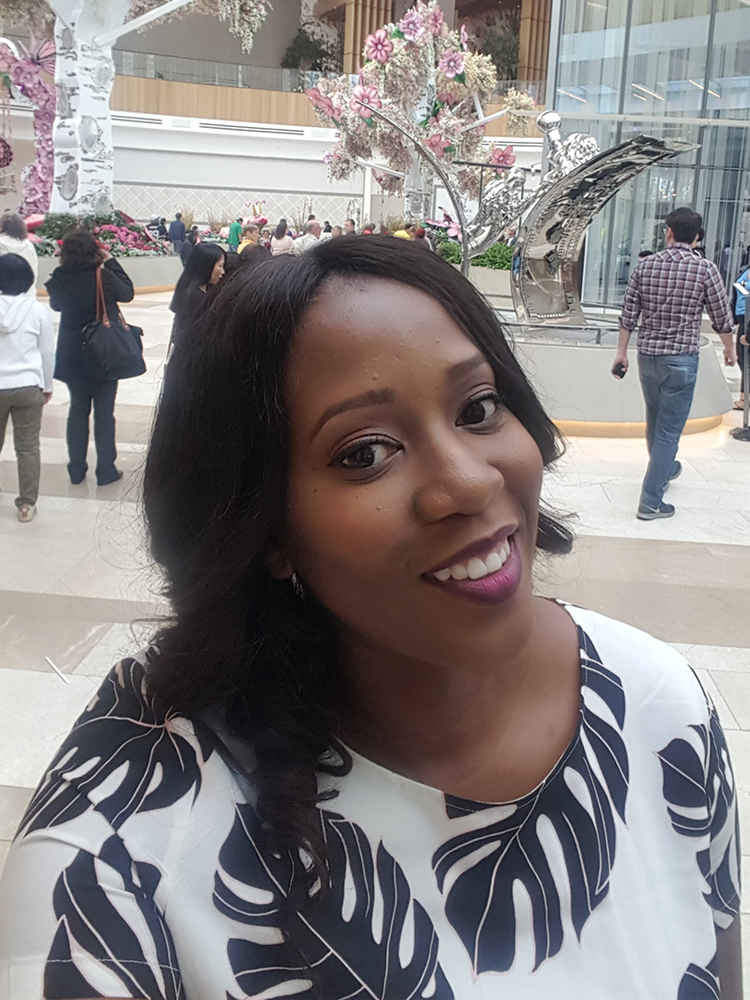 Deedee as she's fondly called and known by her clients is an international events and wedding planner based out of the Washington, DC metro area. Over the last 8 years, she has successfully built and grown her brand to become not just a wedding planner but also an event producer organizing concerts, galas, and conferences to name a few.
With her unique ways of creating different perspectives/alternatives to achieving the same goal, she is cherished by her clients as having a good eye when it comes to sourcing the right vendors and ideas for any event. Her exceptionally calm demeanor even under pressure gives her clients an overwhelming feeling of ease to just relax and delight in their big day.
I am the last of 4 kids and have a twin sister.
I'm a huge movie buff! And I have been known to theater binge every now and then by finishing one movie and moving on to the next one and the next one.. LOL
One thing I can't do without is my phone (no brainer). Nothing sucks more than to be working at an event and not have a working phone so I carry around 2 portable chargers just in case one of them runs out of juice.
Absolute Romantic and firm believer in happy endings. I love LOVE!
I love cooking and dining out. Seafood is life! Sushi (cooked) is bae.
I am a woman of faith and volunteer at my local church and also lend my vocal chords to my choir.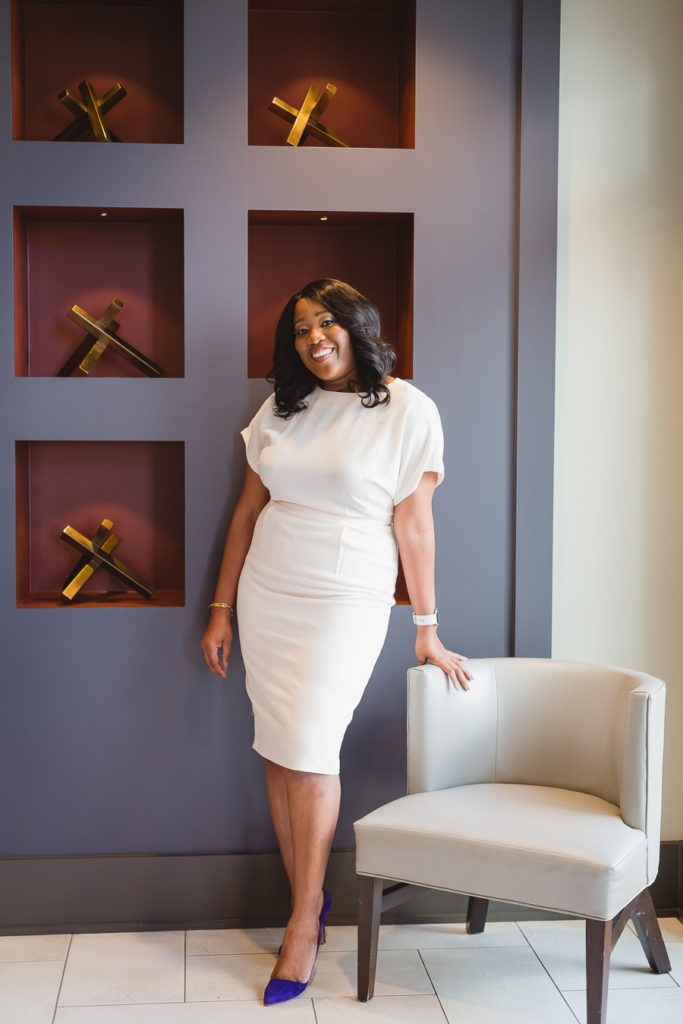 Our Vantage Point (Mission Statement)
It is important for us that you understand we are not just another event planning company; At 3sixteevents, we also bring you event management and consulting thereby providing a vantage point that is parallel to none.
Below is a list of event consulting services we offer in addition to any customized services needed: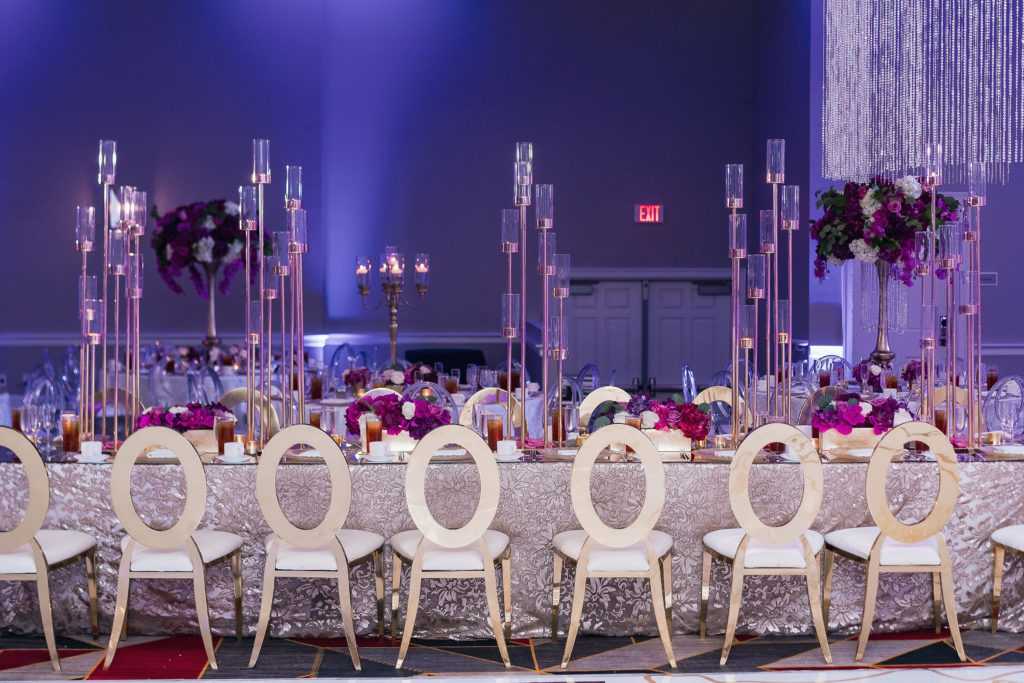 Vendor Selection
Full set design and production
Proposal and Contract Negotiations
Venue Selection
Budget Projections
Payment Facilitation
Vendor Liaison
Logistics Management
Detailed program design and overview
On-site management and coordination
Entertainment Sourcing and Selection
Event Design
Event Production Staging and Audio-Visual Service selections
At 3sixtee every event is unique, and we provide creativity and quality service to ensure your event goal is achieved. Our business is getting your business done…… bring us your vision and let us manage your event.