Our event planner (DeeDee) from 3sixteevents was a God-send. Not only was she very professional, knowledgeable and organized, she was also very courteous, accommodating and understanding, which we appreciated very much. Everything we planned out with her went off without a hitch on the big day. Her attention to detail was what blew us out of the water. We were amazed by how she handled all the vendors and invited guests. We can't imagine how we would have survived the entire day without her. Some people are just blessed with special gifts, & in this case the gift of servitude. She is definitely one of them. We will definitely be recommending her to anyone who needs a planner.
-Michelle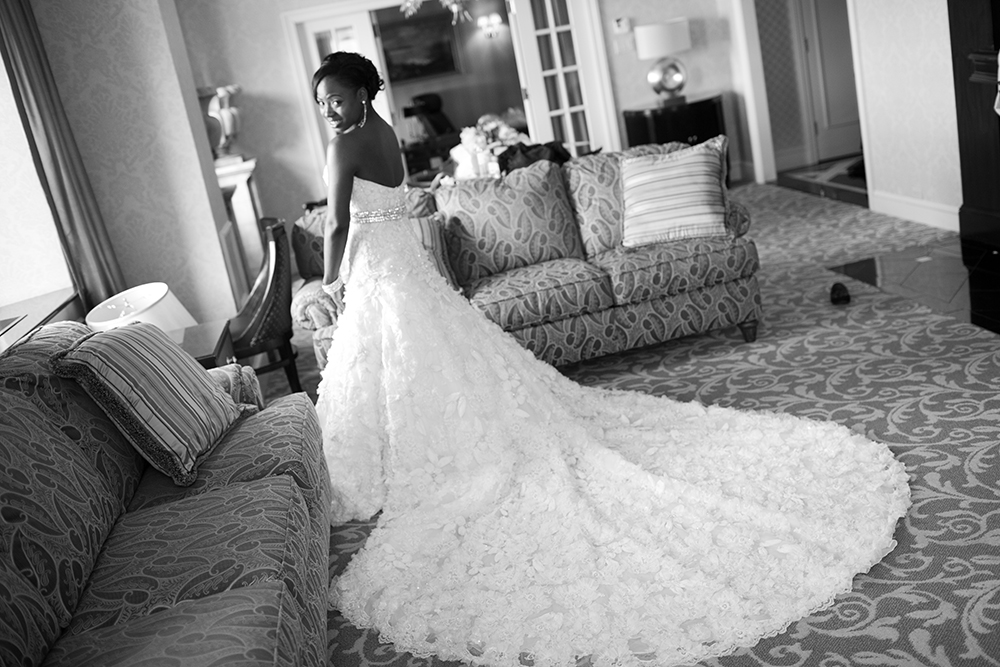 Very reliable, resourceful and detailed for all my wedding needs. She was very accommodating in meeting my budget and provided fresh ideas for us. I can't thank Deedee and her team enough for all the hard work put into making our day special.
-Olumide
Where do I begin!!! When my fiance and I got engaged, I thought that I would be able to plan on my own within 6 months. Thankfully I came across 3sixteevents. From our first conversation, Deedee and her team hit the ground running in handling the wedding details. Deedee provided so much information and advice from my wedding dress to centerpeices. Deedee and her team went above and beyond in making this wedding journey a memorable and joyous experience for me and my husband. I am incredibly grateful that Deedee handled communications with wedding vendors and helped us stick to our budget. Deedee was very patient when I was indecisive and made sure that every detail came together perfectly. The team ensured that my wedding was timely and well organized. Thanks to 3sixteevents we had an amazing STRESSFREE wedding day that exceeded our expectations.
-Kemi
Deedee and her team were exceptionally awesome! From venue scouting to various vendor meetings, She did it all as though it were a piece of cake. But most importantly are her negotiating skills for certain line items on my budget without reducing the quality of the work. I would choose her again and again! Thank you so much Deedee.
-Lola
Such an amazing even coordinator. Boots on the ground, literally on the day of. Very dependable, reliable, honest, friendly, and most off all won't freak out! that makes everything better! Thank you.
-Temi